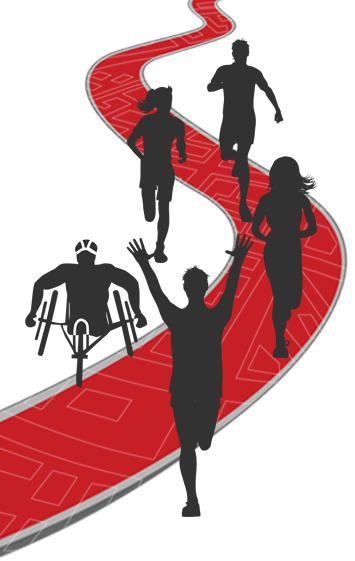 After a few year of absence, we are finally back with the most exciting event of the year - Yerevan Marathon.
Every year in October the capital of Armenia hosts the annual Yerevan Marathon, one of the most colorful and festive events in the country. The race offers runners an exciting route featuring most picturesque places in the heart of the city. Yerevan Marathon has routes for all abilities ranging from kids run to full marathon.
KIDS
beginners
experienced runners
1 km race
5 and 12 km
21.1 km and 42.2 km'
Yerevan marathon uses high quality electronic timing systems, guaranteeing absolute reliability and accuracy of race results.
Half Marathon distance is certified by AIMS ( Association of International Marathons and Distance Races). Marathon distance is pending certification by AIMS.
The Yerevan Marathon is a qualifying race for the Abbott WMM Wanda Age Group World Championship 2023
We are happy to be surrounded by people and organizations that help us to make our dream come true!
OUR PARTNERS AND SPONSORS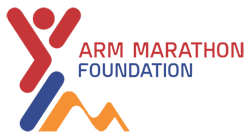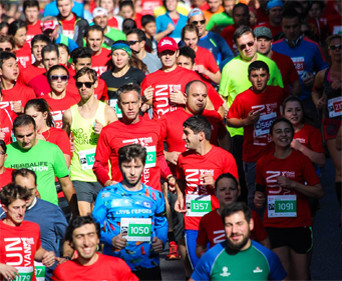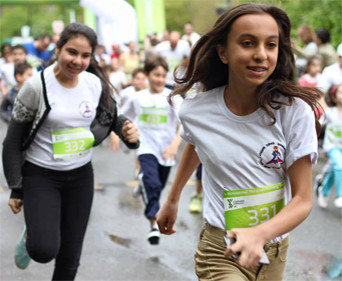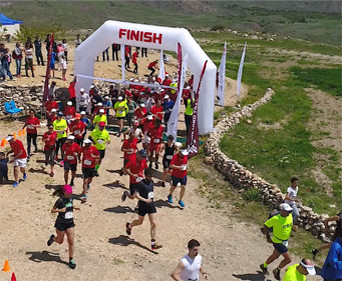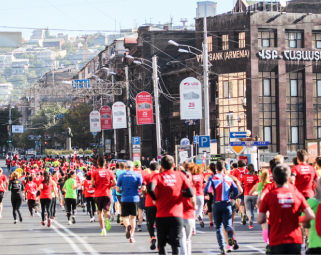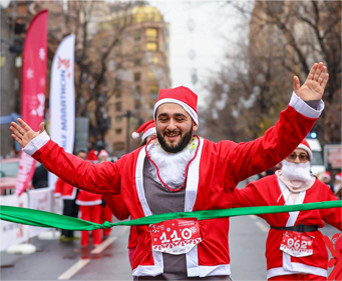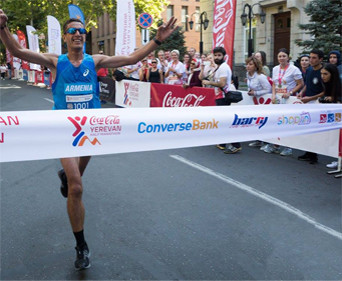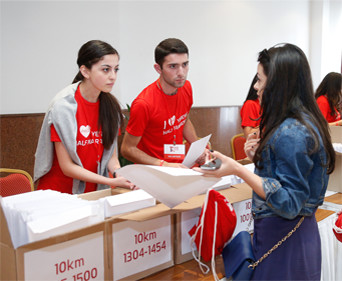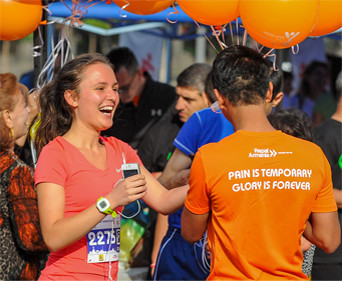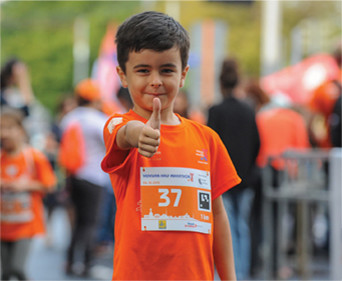 Running Club
Running Club provides free training opportunity for those who want to prepare for any of our running events. You can find more details about the schedule at Yerevan Marathon Club FB page .
Running is always fun. Has your running routine become, well, routine? If you've exhausted your go-to tricks to get motivated—a new playlist, new workout clothes, etc.—and you're still not feeling it, you're not doomed to a lifetime of colorless cardio. We asked running experts to sh are their most creative (and totally free!) ideas
OUR GALLERY
Here you will find photos taken during our events. Feel free to share those with your friends. Images are subject to copyright.
View the Full Gallery here
Volunteers
Every large and small sports event needs volunteers to make it happen. Volunteers contribution is priceless.
Our race is no exception; we are planning to attract a few dozen volunteers to help the Half Marathon happen and in order to develop volunteering culture in Armenia.
Volunteer is person who works on a pro bono basis to make a difference, to contribute to various social projects, an example of which is Yerevan Half Marathon.
Please Contact Us
with any Questions or Suggestions